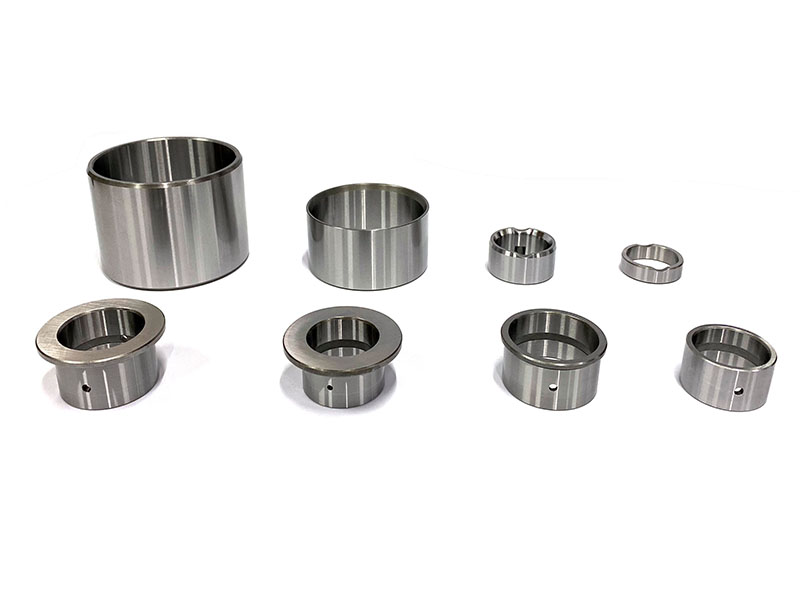 Shaft sleeve products can be divided into two types according to their purpose: sliding bearings and shaft sleeves.
Shaft sleeves are widely used in industries such as machinery, printing and dyeing, papermaking, chemical industry, aerospace, coal, petroleum, automotive, engineering machinery, and metallurgy.
The main function of the shaft sleeve is to reduce friction, fix the position, support sliding, and dissipate heat.
Sliding bearings are bearings that work under sliding friction. The sliding bearing operates smoothly, reliably, and noiseless. Sliding bearings are generally used in low-speed and heavy-duty operating conditions, or in operating areas where maintenance and lubrication are difficult.