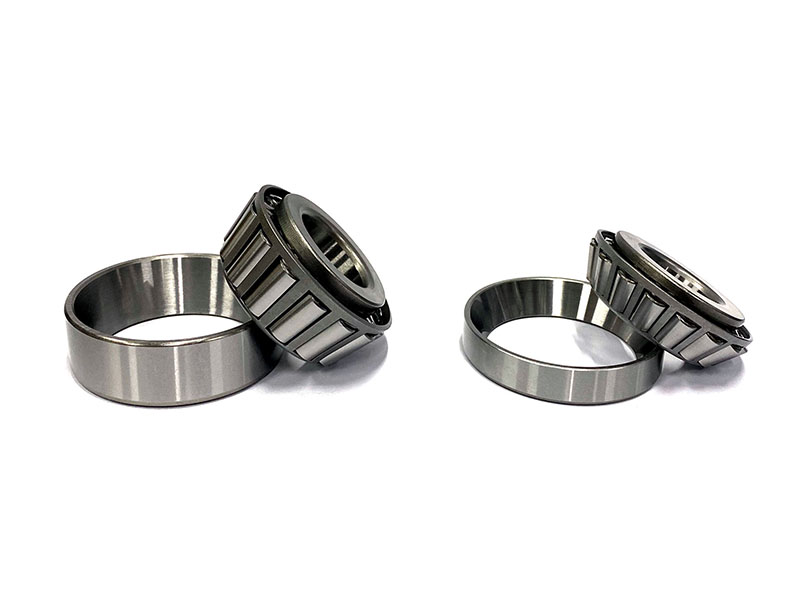 Tapered roller bearings are separable bearings, where the inner components (composed of rollers, cages, and inner rings) and outer rings can be separated. Therefore, it can be easily installed on the journal and bearing seat.
Tapered roller bearings are suitable for bearing radial loads, unidirectional axial loads, and combined radial and axial loads.
Tapered roller bearings are generally used in pairs and installed in reverse. The inner and outer races can be installed separately, and the radial and axial clearance can be adjusted during installation and use; Can withstand combined axial and radial loads.